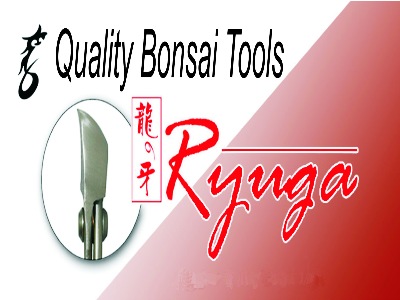 HP120 HEALING PASTE 120gm

Traditional antibacterial dressing seals tree wounds against insects, disease and weather to speed healing, and minimize the shock of wounds when styling Bonsai or repairing branches.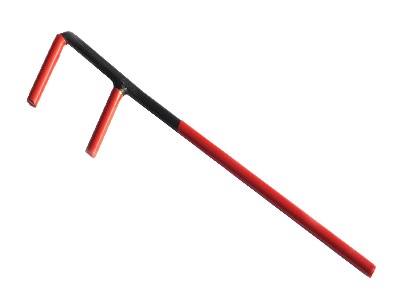 ACT-1 BRANCH LEVER / BENDER 400mm

Branch Levers, often referred to as Branch Benders, are used when a trunk or branch, in addition to being wired, must have additional pressure to bend it slowly into a different position. The lever (or bender) works as a combination vise-lever, moving the branch or trunk until it reaches the desired position.


BR-01 and BR-02 BONSAI BRUSH

The stiff Stainless-Steel bristles of these two brushes are perfect for scrubbing trunks and branches several times a year to stimulate growth in desired areas. The BR-02 will access deeper and tighter areas.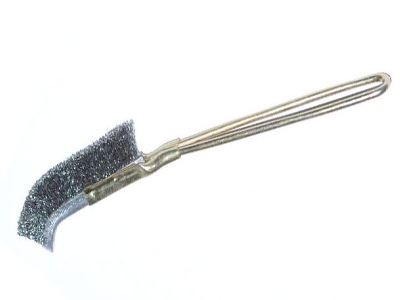 BR-01 230mm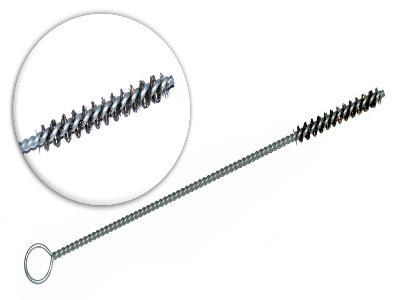 BR-02 200mm

New paragraph

BAG-4 TOOL CASE

Zippered Hard Covered Case - with elastic slots of varying sizes for up to six tools, 8 1/2" x 10" x 1". TOOLS NOT INCLUDED.