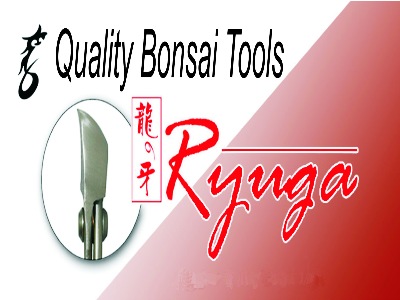 RS-01 STAINLESS-STEEL SATSUKI HASAMI SHEAR 179mm

The Satsuki Hasami Shear has a long, narrow body and is a fine shear for trimming buds and reaching deep with minimum disturbance to surrounding foliage. It has finger rings well suited for smaller hands.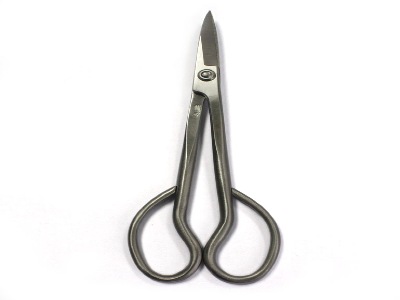 »»»»

RS-02 KIRI HASAMI SHEAR STAINLESS-STEEL 208mm

The Kiri Hasami Shear is similar to the Satsuki, but has a narrower body and a little more length. It is excellent for trimming inside dense foliage.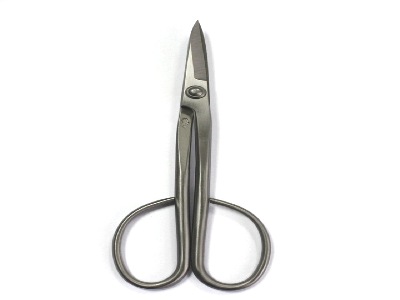 »»»»

RS-03 STAINLESS-STEEL ASHINAGA SHEAR 201mm

The Ashinaga Shear is a basic tool for thinning and defoliating bonsai. The Ashinaga Shear and the Concave Branch Cutter are generally considered to the two most basic Bonsai tools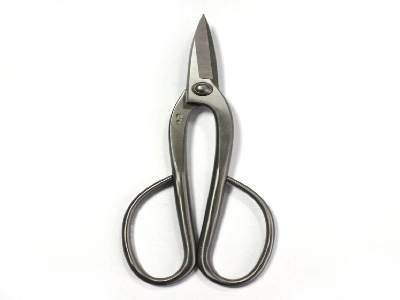 »»»»

RS-04 STAINLESS-STEEL OHKUBO HASAMI SHEAR 190mm

The Ohkubo Hasami Shear is a traditional style tool which is useful as a combination garden, flower, Ikebana or Bonsai shear. It is the best type of shear for cutting capillary roots, and its' stout blades are excellent for light branch cutting and general Bonsai trimming.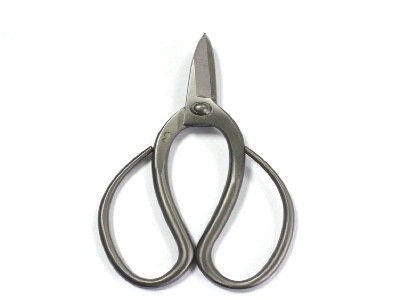 RS-16 Small STAINLESS-STEEL OHKUBO HASAMI SHEAR 160mm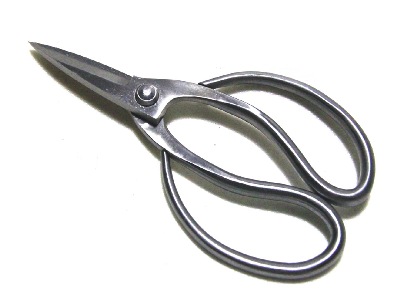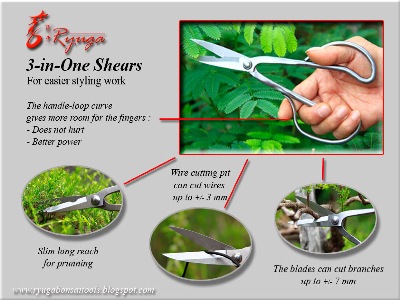 RS-21 3-in-One SHEAR