#2091 BONSAI WATERING WAND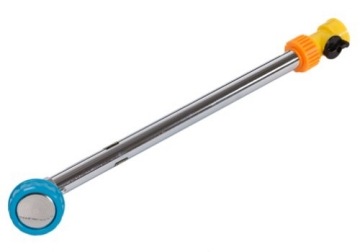 Our watering wand is designed specifically for Bonsai use to provide a gentle, 'velvet mist' spray similar to light rain . Additional features:
Internal nylon diffuser distributes the mist evenly
Chrome-plated to resist the elements
Brass shaft will not rust
Removable chrome plated screen for easy cleaning
FREE water flow control valve accessory
12" overall length

#2099 COPPER WATERING CAN

This solid copper, 1.8 liter watering can has hand-soldered seams. Ultra fine sprinkling rosette sprays a "velvet mist", especially well suited for delicate floral and bonsai tasks. Comes with an additional 7" interchangeable spout shown above. 26" overall with rosette.



#2102 4 LITER STAINLESS STEEL WATERING CAN

This Stainless Steel 4 Liter watering can gives you the strength and durability of steel with a classic look.

#2104 4 LITER POLY WATERING CAN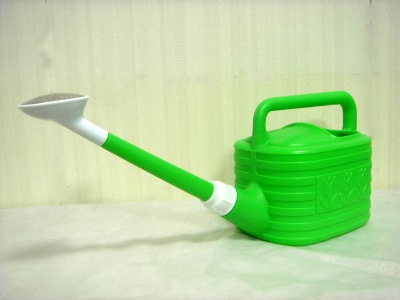 This Poly Plastic 4 liter watering can is perfect for the garden and the greenhouse. Light weight and easy to fill and clean. An affordable choice.

#6005 & #6006 BLACK PALM HEMP TWINE

Use to redirect the growth of trunks and branches, and to define areas. The twine is 3mm in diameter and available in a hank (#6005) of approx. 118 feet or a coil (#6006) of approx. 328 feet. Double strands provide strength and flexibility.